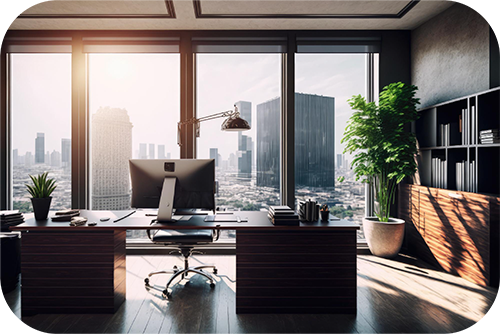 A blend of elegance, sustainability and love.

Discover the unparalleded fusion of sophistication and sustainability in TWIL's exquisite Corporate collection. Crafted with love and dedication, this collection reflects the essence of our brand's core values: philanthropy, sustainability and love- while elevating your workplace with bespoke elegance.
TWIL's corporate collection is designed to infuse your company's brand with a profound connection to Earth and humanity. Our master pieces are created meticulously from ethically sourced and natural material like leather that embody the beauty of our resources, ensuring every detail resonates with the essence of sustainability as the leather has been carefully sourced.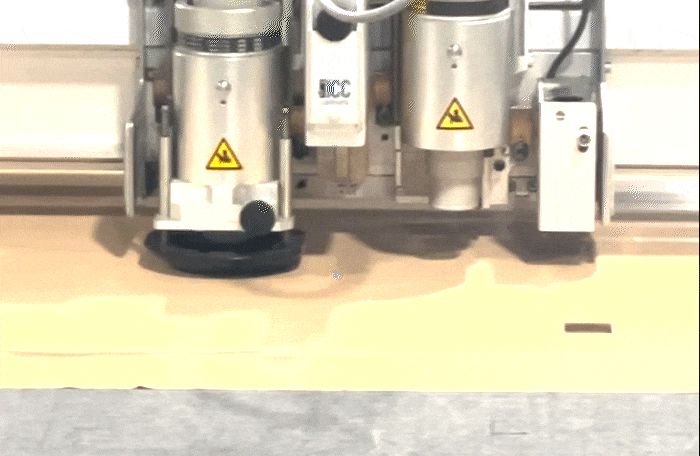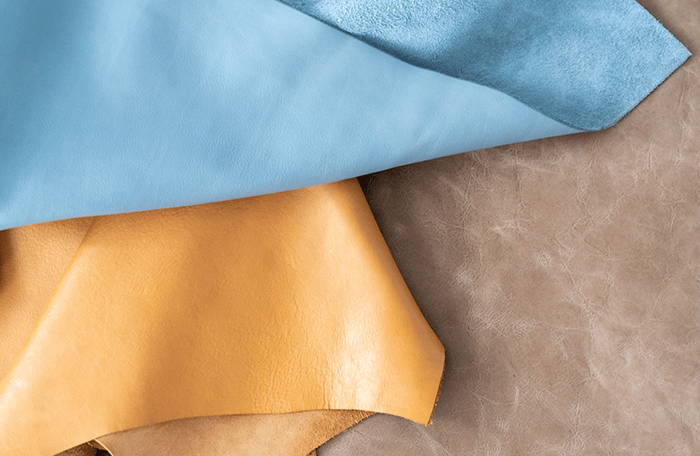 Our bespoke leather branding services transform your corporate logo into or name into an enchanting work of art, seamlessly blending luxury and functionality. Each piece in the collection is tailored to your unique brand identity, ensuring your workplace exudes an ambiance of elegance and purpose.
The Corporate collection also features captivating wall décor that enhances your brand's visual presence while evoking a sense of serenity and connection. These timeless masterpieces are designed to inspire and uplift, embodying the spirit of love that permeates every aspect of TWIL's mission.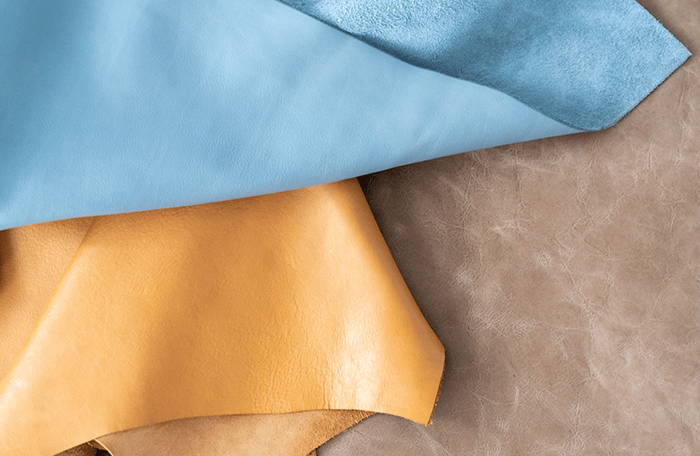 By choosing TWIL's Corporate collection, you become an essential part of our philanthropic journey. A portion of each purchase supports varios charitable causes, fostering a compassionate bond between your company and the wider world. With every stunning piece, you'll not only enrich your workspace but also contribute to the organization of your choice, contributing to a brighter future for humanity and our planet.
Embrace the sublime harmony of elegance, sustainability and love with TWIL's Corporate Collection, and let your company's essence flourish through our extraordinary art and products.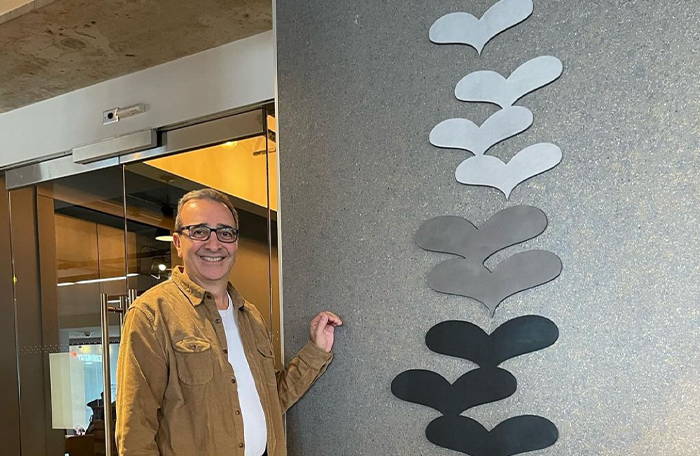 Custom leather applications
Unique leather art enhancing the logo and DNA of a business.
This unique pieces are created with leather that has been processed in facilities that have been audited by Leather Working Group (LWG).