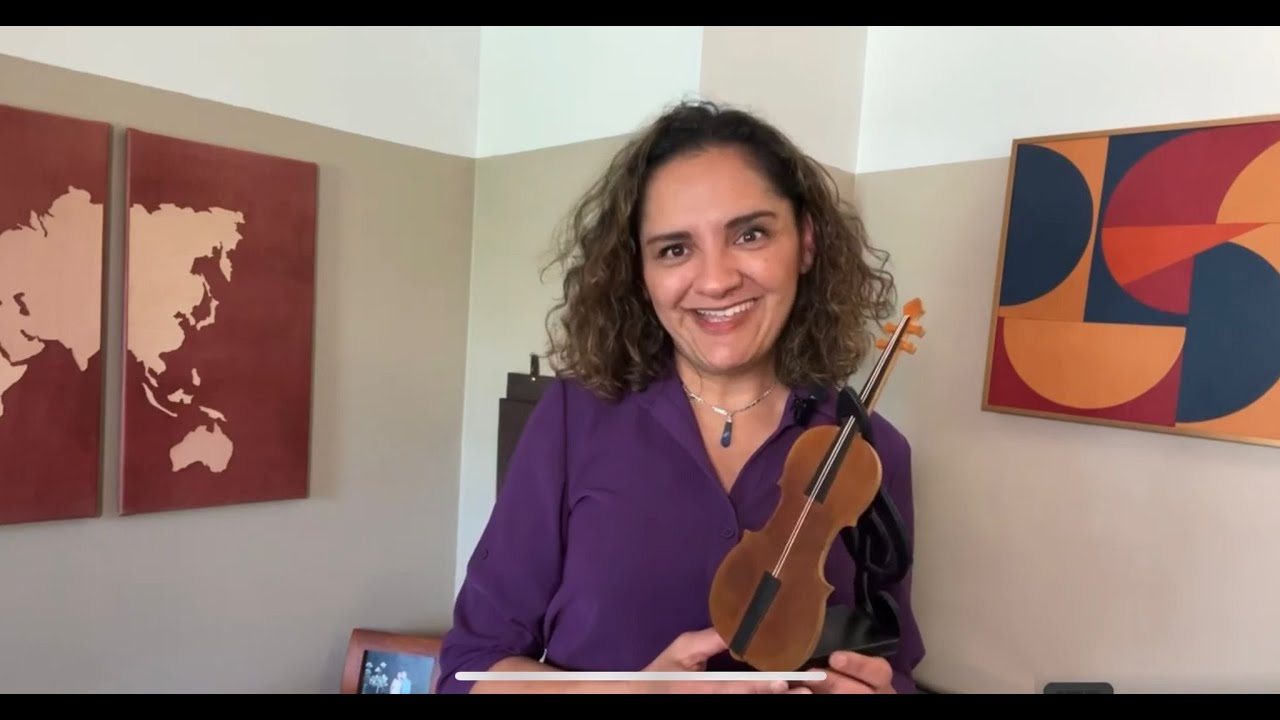 Whether you are a music lover, an art enthusiast, or someone who simply wants to make a difference, the Miracle Collection's cello themed statue is a perfect addition to your home or office. So why not indulge in something beautiful and meaningful today? Join us in supporting the Children's Miracle Network Hospitals and make a difference in the world and share this very positive message of the importance of emotional and mental health in children and youth.


This piece of art is not merely a celebration of music and creativity, but is inspired by the touching story of a young cellist championing the crucial cause of emotional and mental well-being. A piece interwoven with love and the spirit of humanitarianism, this leather cello statue is a beautiful testament to the power of art to heal, inspire, and transform our world.

100% made out of veg tanned leather, hand painted and detailed finishings. Size: 12"x5"x5" (30cm*13cm*13cm).

LIMITED EDITION 10 PIECES
TWIL work is creative and heart-felt. Made with love and intentional. You are intentional about your materials, intentional with your hand-made process, and intentional about creating unique works of art. It is elegant and simple in a way that is beautiful. It brings a feeling of peace.
Independent Marketing Professional
Unique and one of a kind. Quality leather. Great attention to detail. Working with Barbara to take an "idea" and turn it into "art" is a fun experience. I really enjoy the larger pieces of work created -- they are very lifelike and inspiring.
Unique work with the leather and high quality. Twil offered me fine leather pieces made by hand and to be loved for generations.
Leather has long been admired for its unique combination of versatility, durability, elegance, and sustainability, making it a very desirable material. TWIL looks for sustainable practices in the leather that uses, by asking for audits or certifications that follow environmental friendly processes.The material is long lasting that your piece can pass from generation to generation.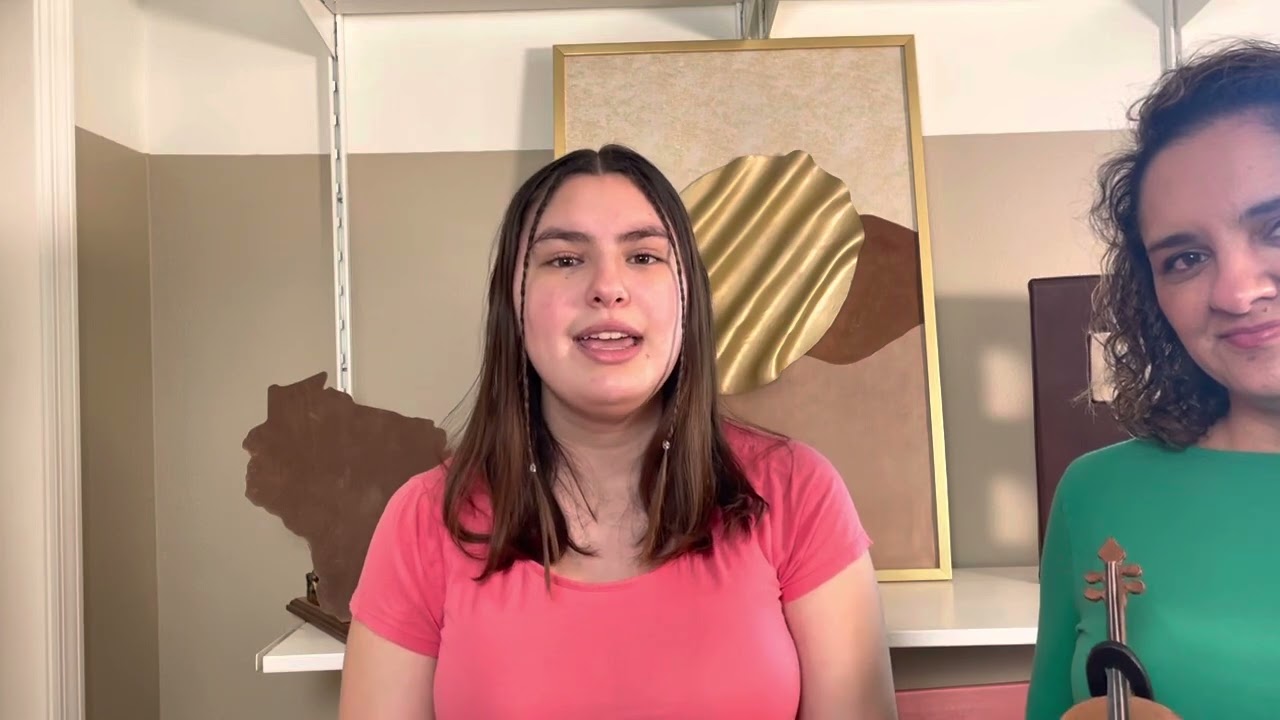 A note from Eva:
Creating something special with love and philanthropy at its core is at the heart of our mission. We love seeing those creative projects that not only make a difference in someone's life but also have the potential to bring a community together and support each other in meaningful ways. With sustainability in mind, we are always looking for innovative ways to turn these ideas into reality. Each project is a reminder of how love, inspiration and support can keep us all going when times get tough. We hope our projects can bring a little light into peoples' lives and show them that it truly does take a village. Through exploring love of self and love for others, creativity simply cannot be contained flourishes 50% of the sales from this very limited Edition of 10 pieces, will go to CMNH.
Frequently Asked Questions
1. What inspired the creation of this cello sculpture?
The sculpture is inspired by the real story of a 16-year-old girl who has faced numerous medical challenges throughout her life. Her resilience and strength are embodied in this sculpture, and it serves as a powerful symbol of hope.
2. How is the leather used to make this sculpture sustainable?
The leather used to create this sculpture is sourced from producers that follow environmentally friendly processes and have been tested by organizations that follow certain protocols.
3. Can you tell me more about the organization that will benefit from my purchase?
Children's Miracle Network Hospitals raises money to support about 170 Children's hospitals in US and Canada. Ashley represents Children's Wisconsin so the funds will be directed to the hospital she is representing: Children's Wisconsin.
4. What percentage of the value of the "Music for your soul statue" will be donated?
5. Is shipping included in the price?
Yes, shipping is included in the price.
6. Can it be shipped to different countries?
Yes, it can be shipped worldwide.
Hurry up! The sale ends once the timer hits zero