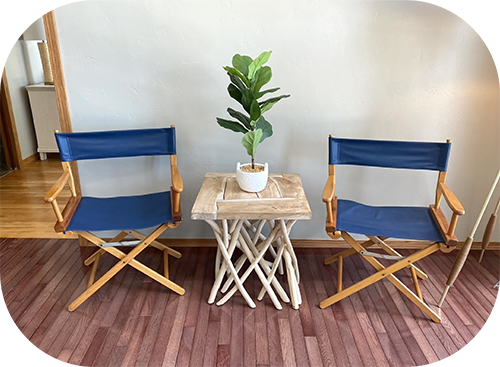 Discover the harmony of sophistication, purpose, and passion with TWIL's UNIQUE Collection
Our bespoke leather applications, skillfully crafted from sustainable sourced leather, add a luxurious touch to your home and workplace while reflecting our brand's core values- philanthropy, sustainability and love.
The Unique Collection showcases exquisite leather accents, such as bespoke handrails and wrapped in leather handles for appliances or drawers. These handcrafted details elevate the ambiance of any space, offering a refined, tactile experience that exudes warmth and elegance.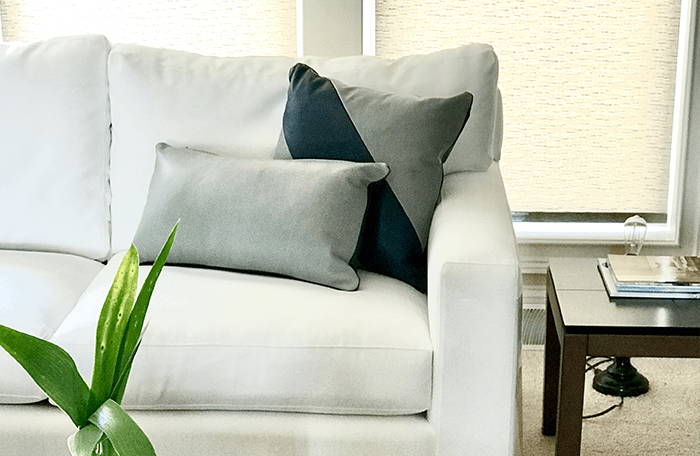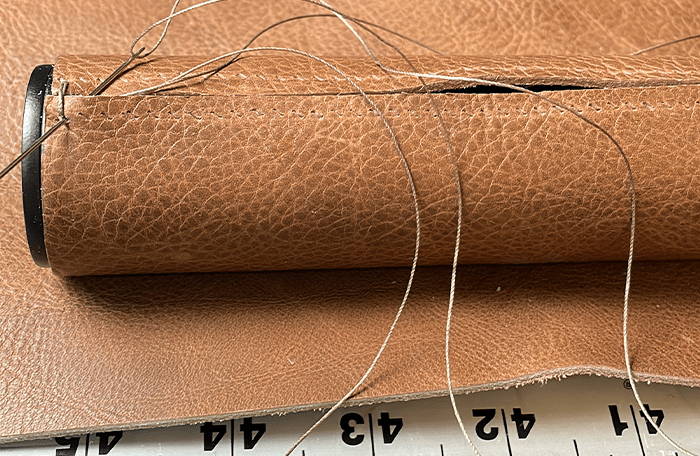 Our master artisans meticulously create each piece in the Unique Collection, ensuring exceptional craftsmanship and a truly personalized touch. The luxurious appeal of our bespoke leather applications is matched only by our dedication to sustainable practices, which prioritize the use of ethically sourced leather that has been processed in plants that have been audited by Leather Working Group following the best ecological practices.
By embracing TWIL's Unique Collection, you infuse your space with the essence of our brand -fostering a connection to Earth and humanity through our one-of a kind leather products.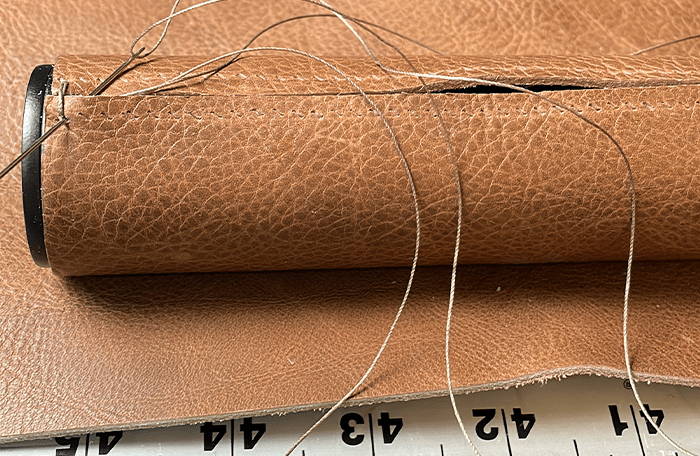 Each purchase not only enhances your surroundings but also contributes to a greater purpose, with a portion of the proceeds supporting various philanthropic causes.
Celebrate this blend of elegance, sustainability, and love and transform your living and working spaces with our bespoke leather applications, and immerse yourself in the luxurious, compassionate world of TWIL.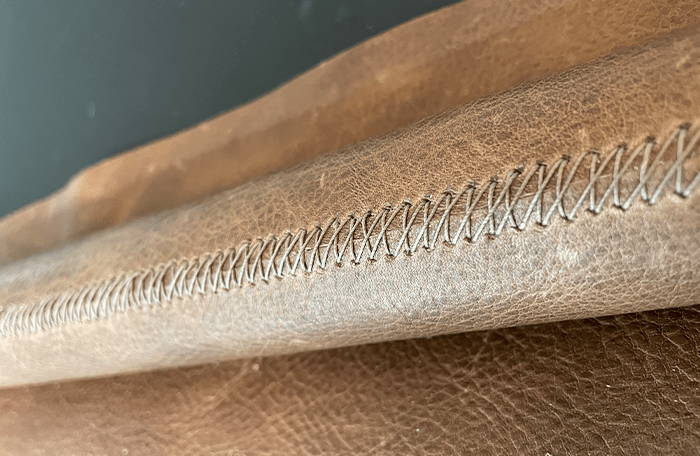 Custom leather applications
Handles wrapped in leather or handrails can add a touch of luxury and sophistication to home details such as cabinets, drawers, and doors. The leather material not only provides a soft and comfortable grip but also creates a visually elegant appealing.
This is custom order. It takes 4-6 weeks as it is handcrafted at detail.
Please, contact us for this unique application for your home or commercial decor.